Sherlock Holmes Accessories At Miss Bohemia
Posted on
Sherlock Holmes Accessories At Miss Bohemia
A new addition at Miss Bohemia sees the introduction of apparel and accessories inspired by Sir Arthur Conan Doyle's most popular detective 'Sherlock Holmes'! It was only a matter of time before Sherlock found his way into my
collection
at www.missbohemia.com!

Today I'm sharing some of my latest Sherlock inspired accessories with you and they range from rescued book page jewellery to one of my favourite Sherlock quotes
"When you have eliminated the impossible, whatever remains, however improbable, must be the truth"
Sherlock Holmes, The Sign Of Four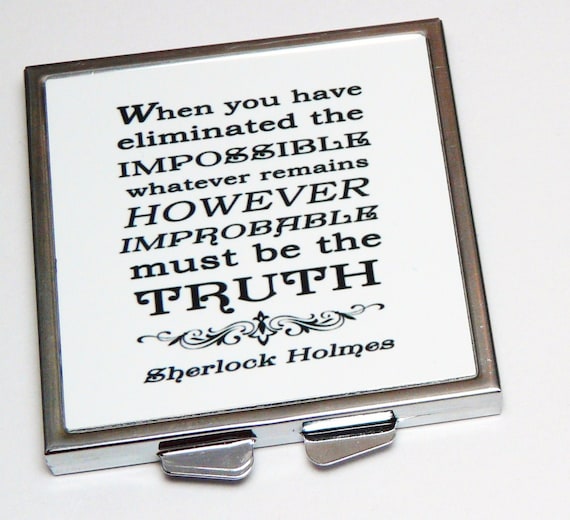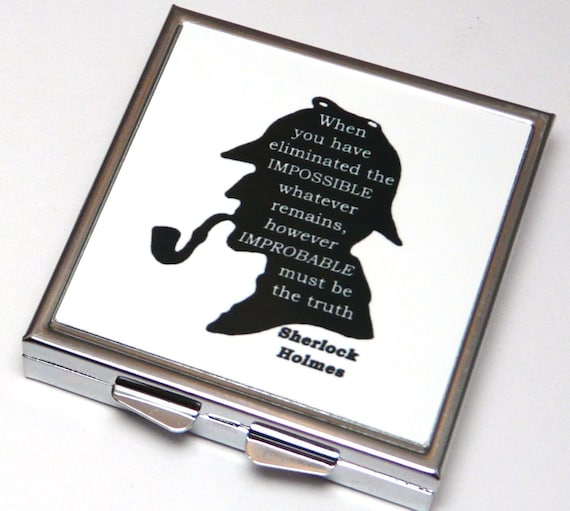 Sherlock & Watson Rescued Book Jewellery Earrings in Bronze

Sherlock & Watson Rescued Book Cufflinks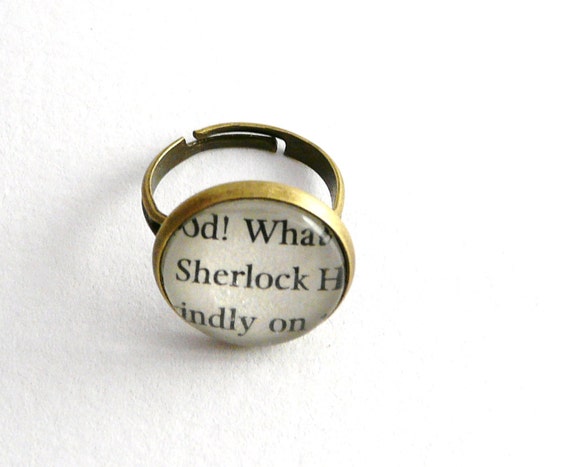 Sherlock Holmes Rescued Book Jewellery Ring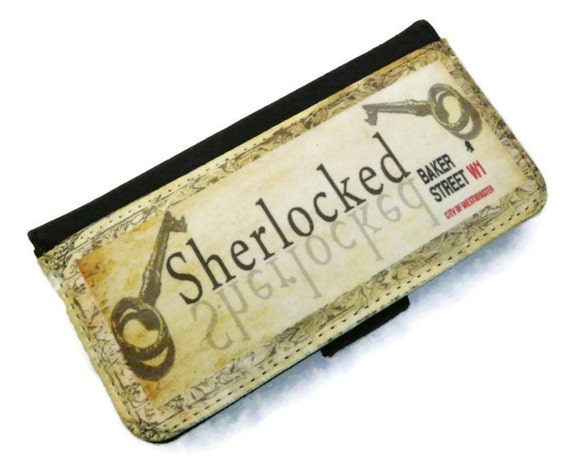 Sherlock Holmes Baker Street Case fits iPhone 4, 4S, 5 & 5S
These accessories would make great gifts for Sherlock fans!
Thanks for stopping by!
Until next time...
Miss Bohemia