World Book Day & 10 Book Related Finds
Posted on
World Book Day & 10 Book Related Finds
It's 'World Book Day' Today! What is World Book Day I hear you ask? Well it's a "celebration of authors, illustrators, books and (most importantly) it's a celebration of reading. This special event is in its 18th year and is designated by UNESCO and marked in over 100 countries worldwide! On this day children of all ages come together "to appreciate reading."

As a child, reading was and still is one of my favourite pastimes. In fact I loved reading so much that it forms the basis of almost everything in my Miss Bohemia shop and I must " declare after all, there is no enjoyment like reading" ~ Jane Austen.

World Book Day aims to help children explore the pleasure of books and reading by providing them with the opportunity to have a book of their own. To mark the day, all school children are entitled to receive a World Book Day £1 book token. It can be exchanged for one of ten specially published World Book Day £1 —including Goth Girl and the Pirate Queen by Chris Riddell, Best Mates by Michael Morpurgo —or is redeemable against any book or audio book of their choice costing £2.99 or more at a participating bookshop or book club. For the latest news and updates about this great celebration known as World Book Day 2015, visit worldbookday.com.
10 Book related Finds

In celebration of reading, I wanted to share some of my literary designs and favourite book related finds with you!
1. Tea and books are always the answer

On days like these all I wanna do is drink tea and read books mug by Miss Bohemia
2. The best kind of tea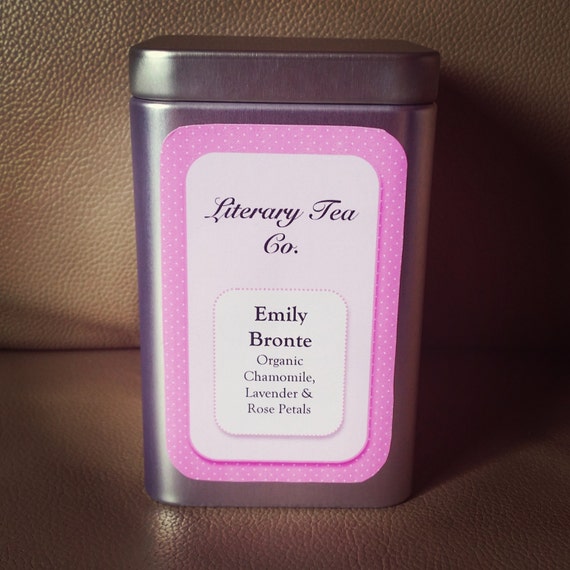 Emily Brontë Literary Tea from the Literary Tea Co.
3. All wrapped up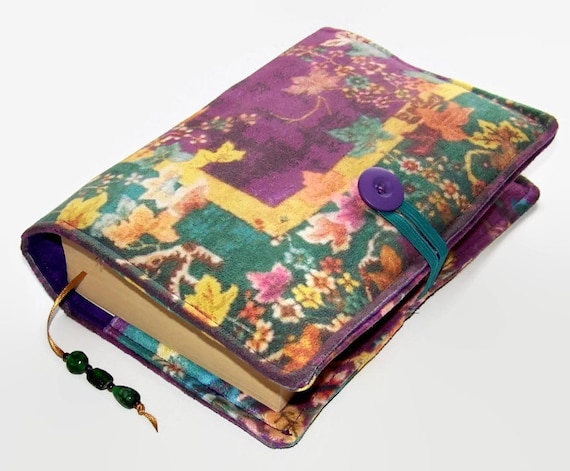 Chinese Tapestry Plum and Jade Book Cover by Whimsy Woo designs
4. Pretty In Pink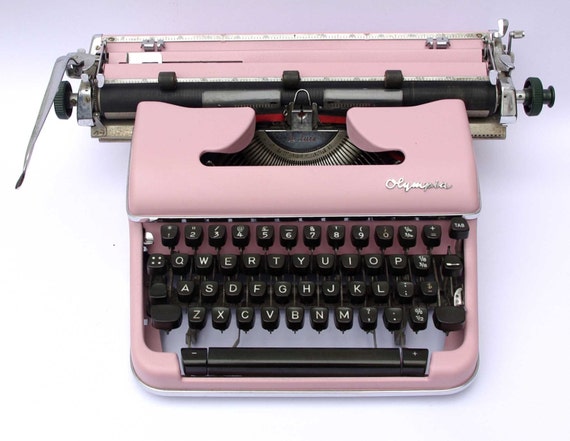 Pink Typewriter - SM3 De luxe from Retro and Revamped
5. A declaration of love

Jane Austen T-shirt with Mr Darcy's Proposal from Miss Bohemia
6. Girl about tights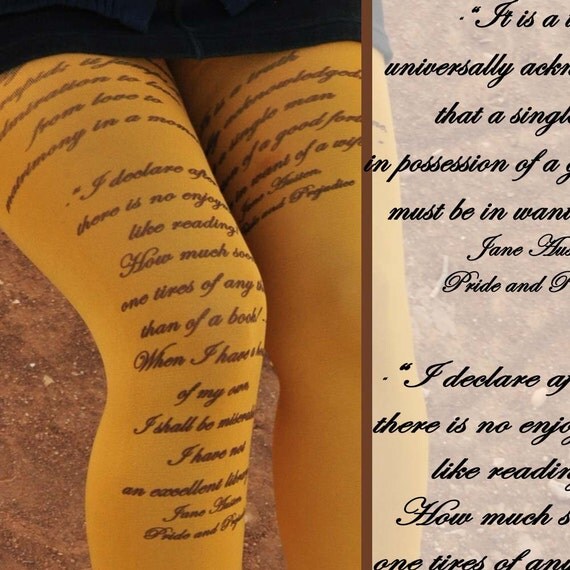 Pride & Prejudice, Jane Austen Tights from Tights Shop
7. All dressed up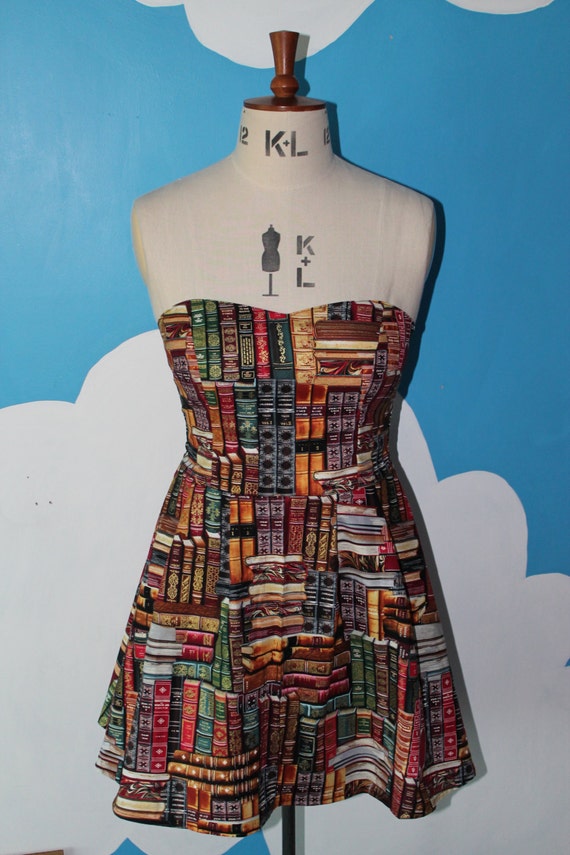 Books sweetheart dress from Vampire Bunnies
8. Stepping out in style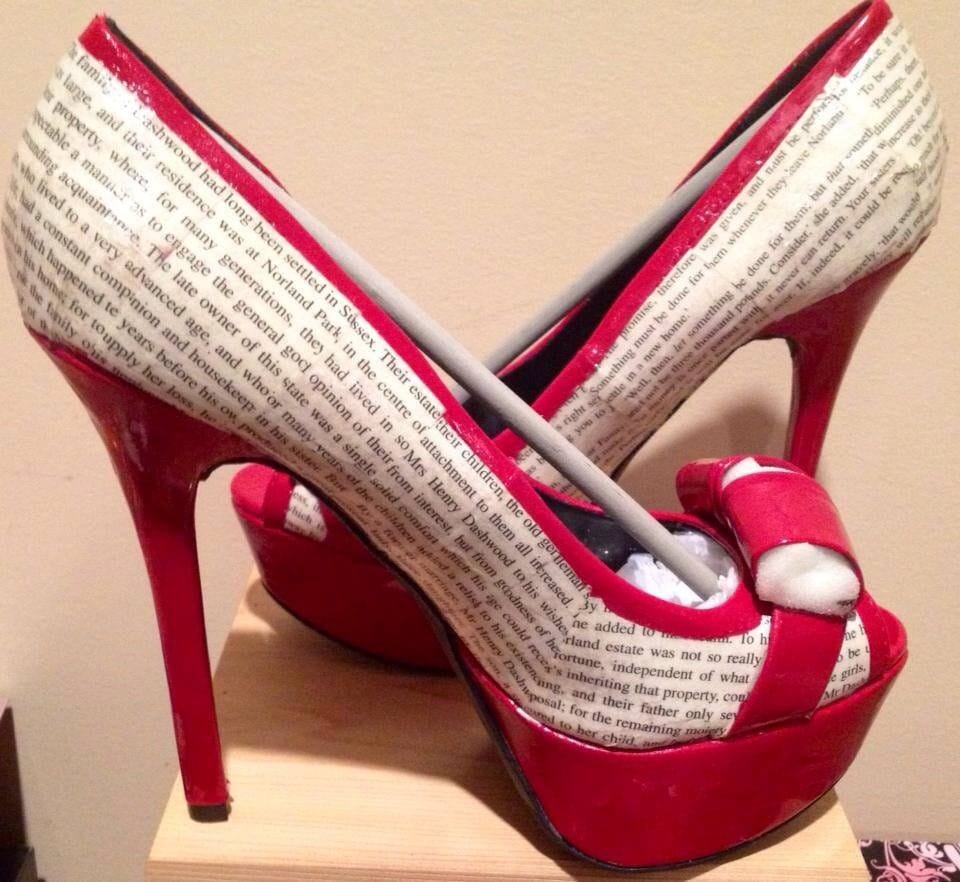 Custom book shoes from Walking Illustration
9. Let your shirt do the talking

Sherlock Holmes T-shirt "Eliminate The Impossible" from Miss Bohemia
10. Just for you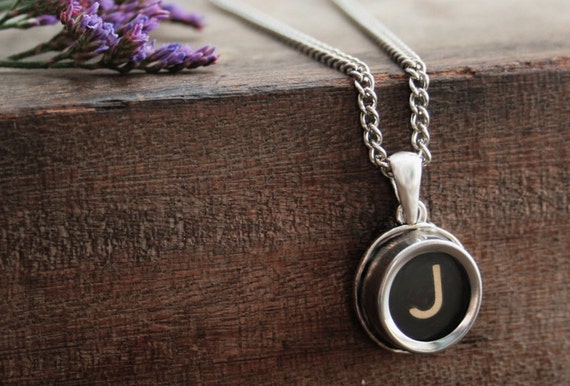 Typewriter Key Necklace from Kfiatek Gifted Hands
I hope you have enjoyed my book related finds and enjoy the rest of World Book Day!
Don't forget to stop by next Friday as I shall be giving away a copy of Jane Austen's, Pride and Prejudice!
Until next time...
Miss Bohemia
Newsletter signup - Don't forget to sign up here for Miss Bohemia's newsletter for shop promos, discounts, early bird sales, new products, blog posts and much!