Literary celebrations: Shakespeare, Alice In wonderland & Charlotte Brontë
Posted on
Literary celebrations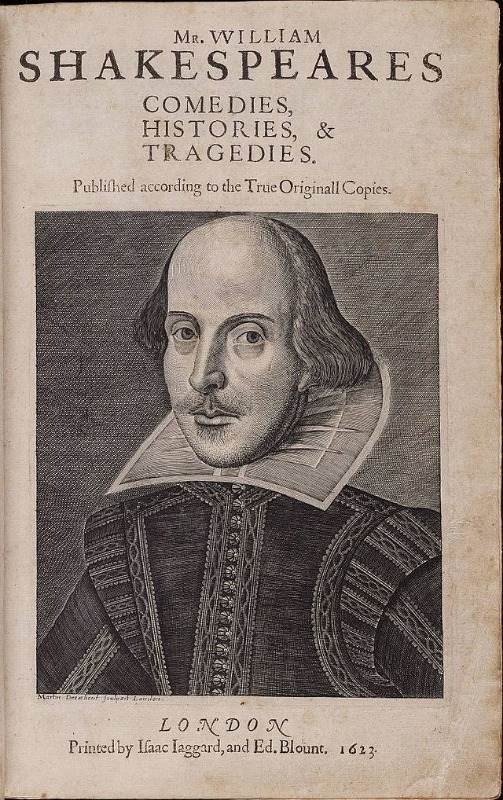 Title page of the First Folio, 1623. Copper engraving of Shakespeare by Martin Droeshout. Source
William Shakespeare
Today is a celebration of William Shakespeare's 451st birthday! This legendary playwright, whose works include Macbeth, Romeo and Juliet and Hamlet, is said to have been born on this day. Today also marks the day of his death (some 399 years ago). Some great ways to celebrate the Bard's life, if you're lucky enough to be in Stratford-Upon-Avon this Saturday, is to join the celebrations which include a parade and a day filled with fun and festivities. More information can be found at www.shakespearescelebrations.com. Also, the Shakespeare Globe Theatre is running many special offers today and also has tickets for performances starting from just £5! Find out more here www.shakespearesglobe.com
If you would like a great way to mark this occasion, there's a choice of a Macbeth or Henry V mug at Miss Bohemia!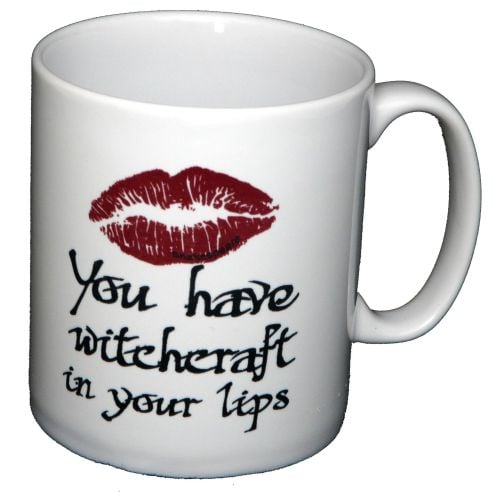 Henry V, Shakespeare Mug,"You have witchcraft in your lips"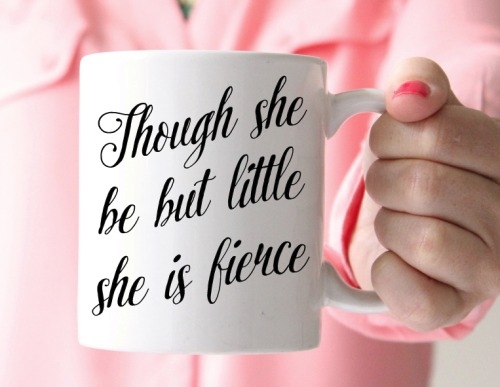 "Though she be but little, she is fierce" Shakespeare Mug



"We are such stuff as dreams are made on, rounded with a little sleep". ~ The Tempest



Alice in Wonderland's 150th Unbirthday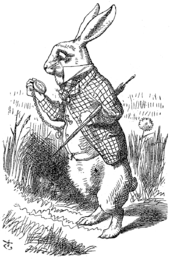 The White Rabbit - John Tenniel - Alice in Wonderland: Source
Celebrate the 150th birthday of Lewis Carroll's Alice's Adventures in Wonderland this year! Are you planning an unbirthday party! You could invite Alice, the White Rabbit, the Cheshire Cat, the March Hare, the Queen of Hearts but don't forget the 'drink me' potions and 'eat me' sweet treats!
If you would like a wonderful memento to mark this occasion look no further than my two delightful additions to Miss Bohemia!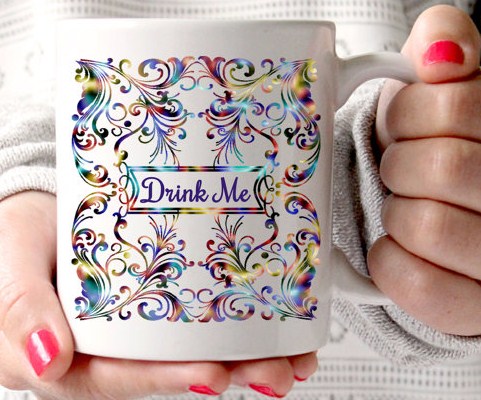 Alice in Wonderland 'Drink me' mug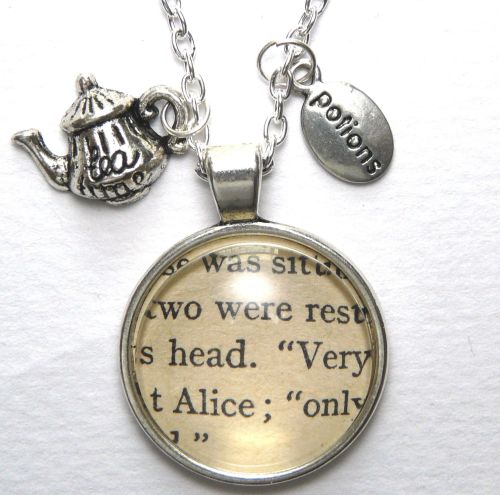 Alice In Wonderland Recycled Book Pendant
"Curiouser and curiouser!" ~ Alice's Adventures in Wonderland

Happy 199th Birthday Charlotte Brontë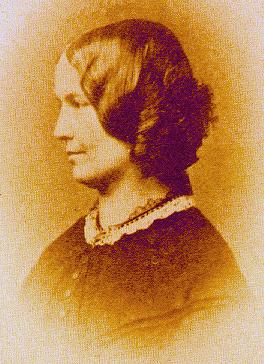 Charlotte Brontë Photography from 1854, free licence: Source
Tuesday 20th April 2015 marked the author of 'Jane Eyre' Charlotte Brontë's 199th birthday! Are you a Mr Rochester fan or a champion of Jane!
Fans of this literary classic will be familiar with the quote featured on this mug!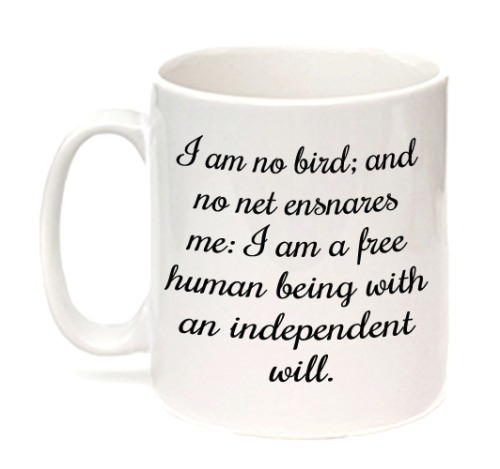 Jane Eyre "I am no bird..." Mug
"I am no bird; and no net ensnares me…" ~ Jane Eyre
What a busy week it's been for literary greats and I'm sure there will be many more to come!
Thanks so much for stopping by! Until next time...
Miss Bohemia
P.s. Don't forget to celebrate 'World Book and Copyright Day'!
Newsletter signup - Don't forget to sign up here for Miss Bohemia's newsletter for shop promos, discounts, early bird sales, new products, blog posts and much more!