Get 20% off our literary best selling gifts for bookworms and check our half price jewellery specials
Posted on
Here at Miss Bohemia we're celebrating the up-and-coming changing of seasons with our end of Summer sale!
There's 50% off a range of our top bookish jewellery that's just made for bookworms!
There's 20% off everything else at Miss Bohemia too and we've shared some of our favourites below:
These Alice mini bookish pins are the perfect addition to jazz up your tote bags and vintage jackets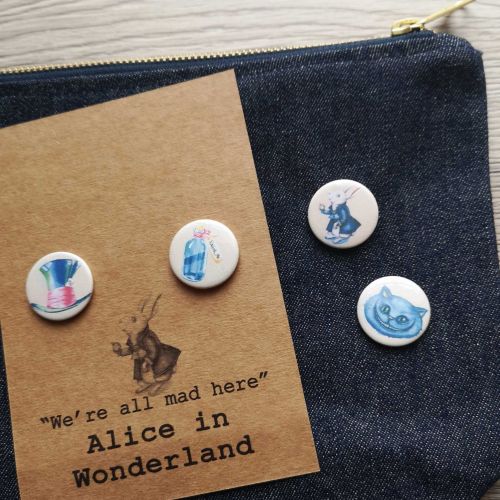 Get ready for Autumn with our cute fox mug for tea lovers
Take a trip to Wonderland with this whimsical mug
Do you know of a bookworm whose birthday is coming up soon? Look at this cute card!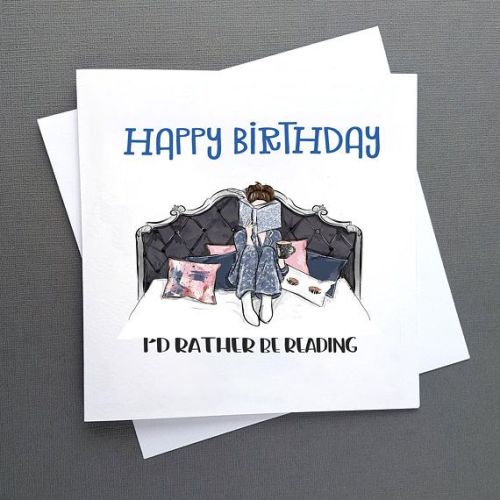 Looking for a bookish bag for your make-up and accessories?
To view all bookish products from mugs to prints click here.