Fiver Friday Deals & Other Bookish Special Offers From Miss Bohemia
Posted on
Fiver Friday & Other Special Offers For Bookworms
We're almost at the end of Summer and our 'Summer Sale' will be ending soon! In addition to our 20% off everything and half price offers, today is Fiver Friday'!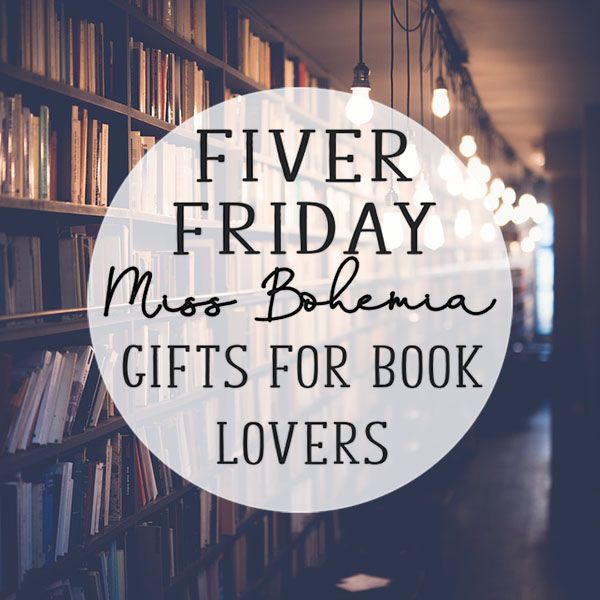 Our Fiver Friday special means that selected bookish mugs to make-up cases will be reduced to £5.00 on the Friday 31st August 2018! Check out some of our Friday Fiver Specials below!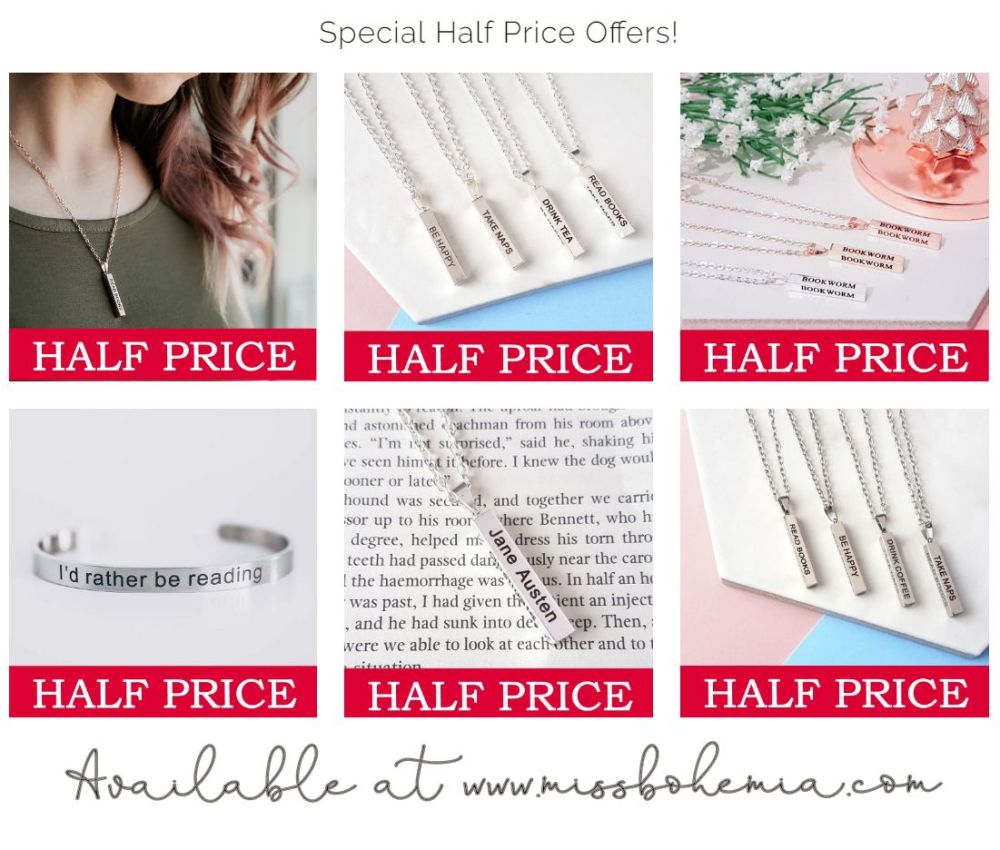 Get 50% off these selected bookish jewellery pieces for bookworms!
This is the only 'Fiver Friday' we will be holding this year - click here to stop buy and enjoy these bookish goodies at amazing prices while you can!
'I have always imagined that Paradise will be a kind of library.'
~ Jorge Luis Borges