8 Autumn Themed Literary Gifts For Book Lovers at Miss Bohemia Plus Get 15% off
Posted on
8 Autumn Themed Literary Gifts For Book Lovers plus 15% off
As we move through September and the colder weather awaits, what's a bookworm to do? Find the perfect cozy reading spot, a warm soft blanket, have a book at the ready and take a look at our top Autumn themed gift ideas for book lovers!
1. Autumn Themed Literary Mugs
You can't be cozy in Autumn without your favourite mug and a hot drink right? Well these literary mugs have been teamed up with a leafy Autumn scene which makes them the perfect and practical reading accessory!
2.Autumn Literary Themed Enamel Mugs
If you like our regular ceramic mugs, you'll also love our new camping style enamel mugs and our 4 woodland creature designs are available on these cozy style mugs too.
3. Autumn Themed Mini Pin Buttons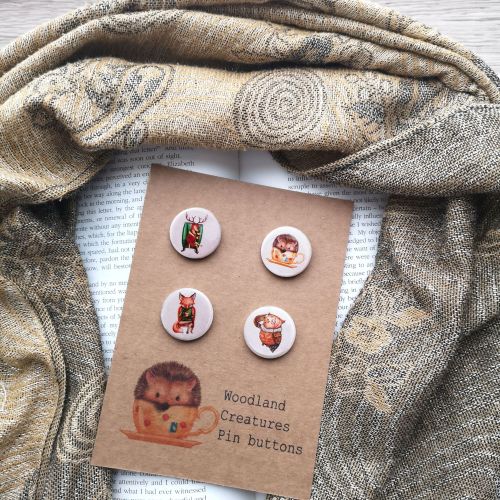 We've recently introduced bookish pin buttons to our range and they are perfect for jazzing up your cozy scarves, jackets, pencil cases and bags too. This gorgeous collection features a deer, hedgehog, fox and an owl - so cute right!! Be sure to check the rest of our pin buttons out here.
4. Save Your Page Bookmarks!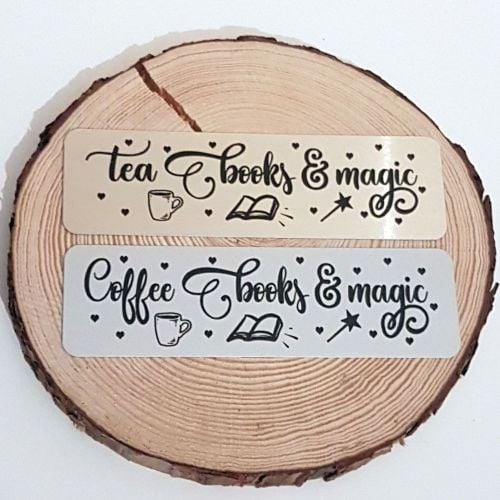 Our shimmery metal bookmarks make great page holders, and the light metallic gold is perfect for your cozy and Autumn reads! There are tea and coffee versions available and a silver version too. These make great bookworm gifts!
5. Bookish Mirrors
You can add an Autumn and bookish theme to your day-to-day accessories with our new pocket mirrors!
6. All about Sherlock!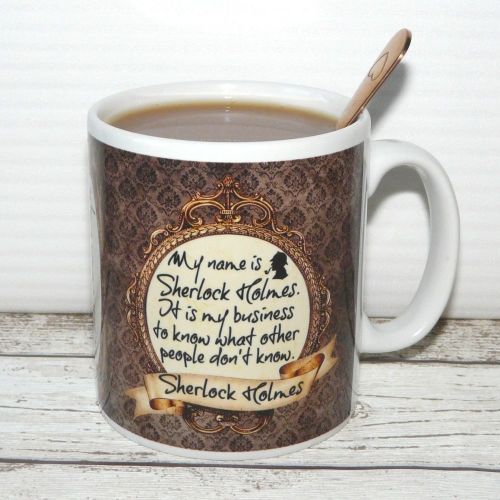 If you've seen some of the older tv Sherlock's, you'll recognise the grungy background design on this mug is reminiscent of the one in Sherlock's office 221B Baker Street. The quote is framed around an antiqued styled frame that also ties in with this theme. Victorian London definitely gives off a vibe that perfects for Autumn nights and so does our Sherlock mug!
7. Bookish prints with an Autumn vibe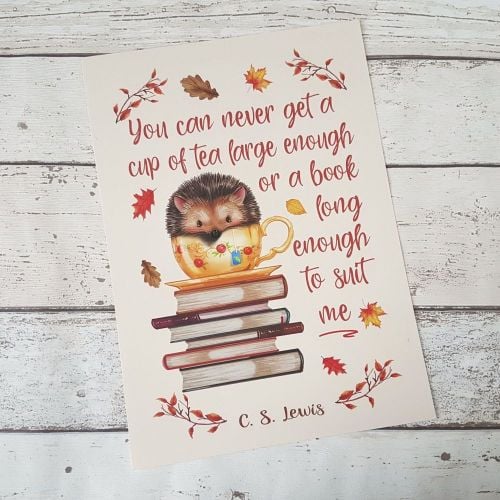 Hedgehog Print With C. S. Lewis Tea and Books Quote
Adorn your walls with bookish prints that will make you feel warm and cozy inside. Our Autumn themed prints are available in different designs and sizes. Shop all bookish prints here.
8. Tote Bag For All Your Bookish Needs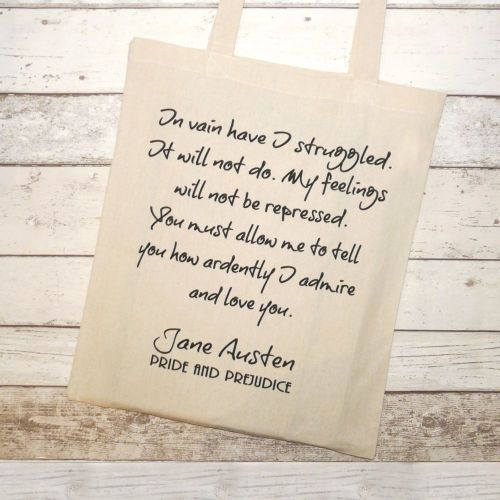 This cotton eco-friendly tote bag will hold your books, reading accessories and a lot more. The soft cream/tan colour means it will match your Autumn colours too! It's currently on sale (reduced from £13.50 to £8.00) so snap it up while you can!
Gift ideas for book lovers discount code
If you've stayed with us to the end of this post, please enjoy 15% off with the code 'AUTUMN15' until the 30th Sepember.
If you liked our gift ideas and this blog post, please feel free to share it with other bookworms too!
Thanks for stopping by...