Happy World Book Day & 4 Beautiful Literary Classic Editions
Posted on
Happy World Book Day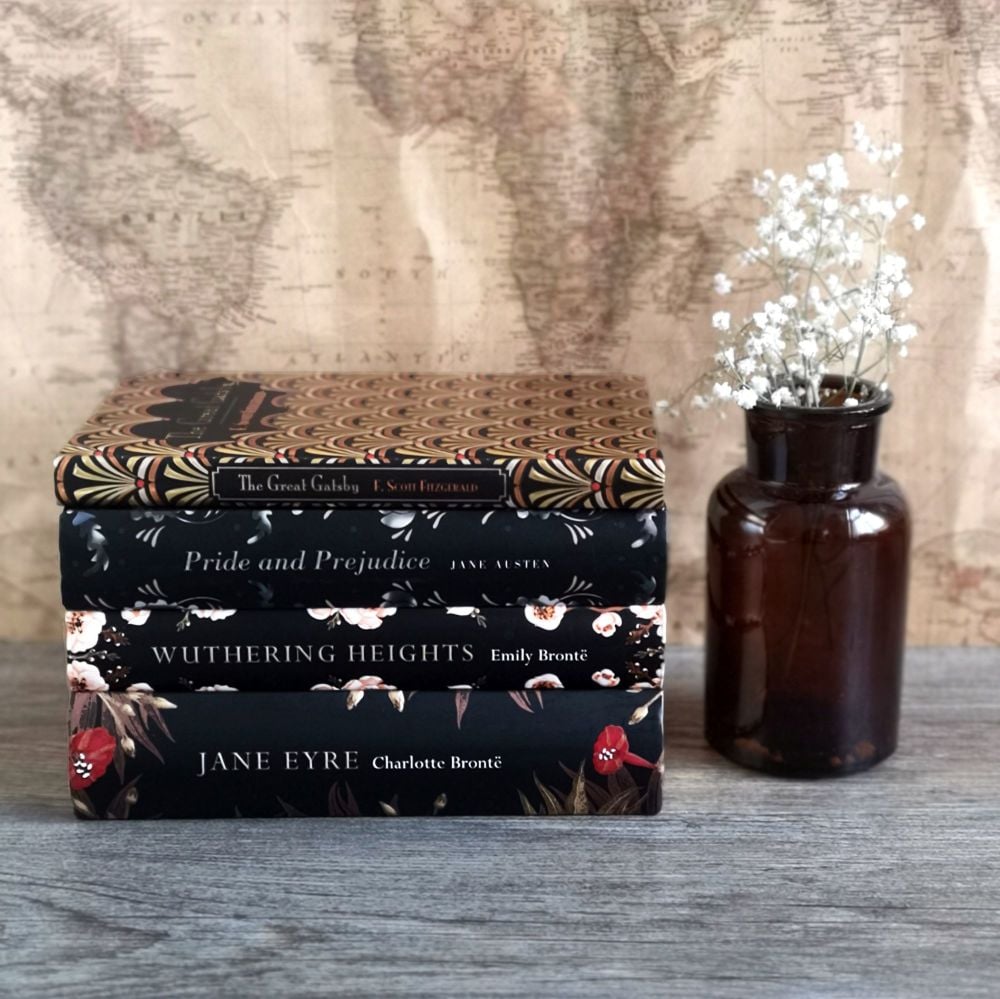 "A book is a dream that you hold in your hand." ~ Neil Gaiman
I couldn't let the best day of year pass without celebrating it on my blog, for what would we do without books!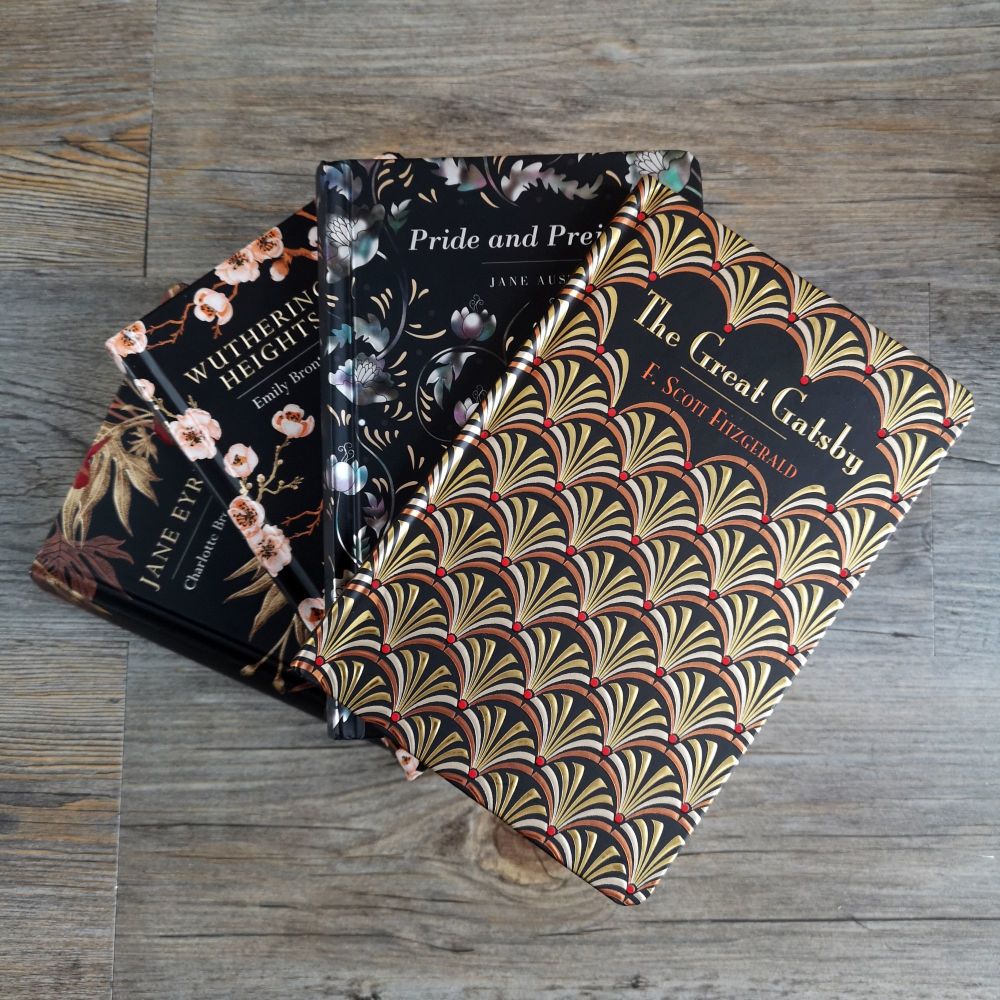 To celebrate our wonderful love of books I've featured my beautiful literary classic editions by Chiltern Publishing.
Pride and Prejudice by Jane Austen

Wuthering Heights by Emily Brontë

Jane Eyre by Charlottle Brontë

The Great Gatsby by F. Scott Fitzgerald
These editions are simply stunning and amongst the most beautiful editions ever! Featuring gold and silver foils woven within floral and art deco designs along with gold/silver edged pages that shimmer in the light!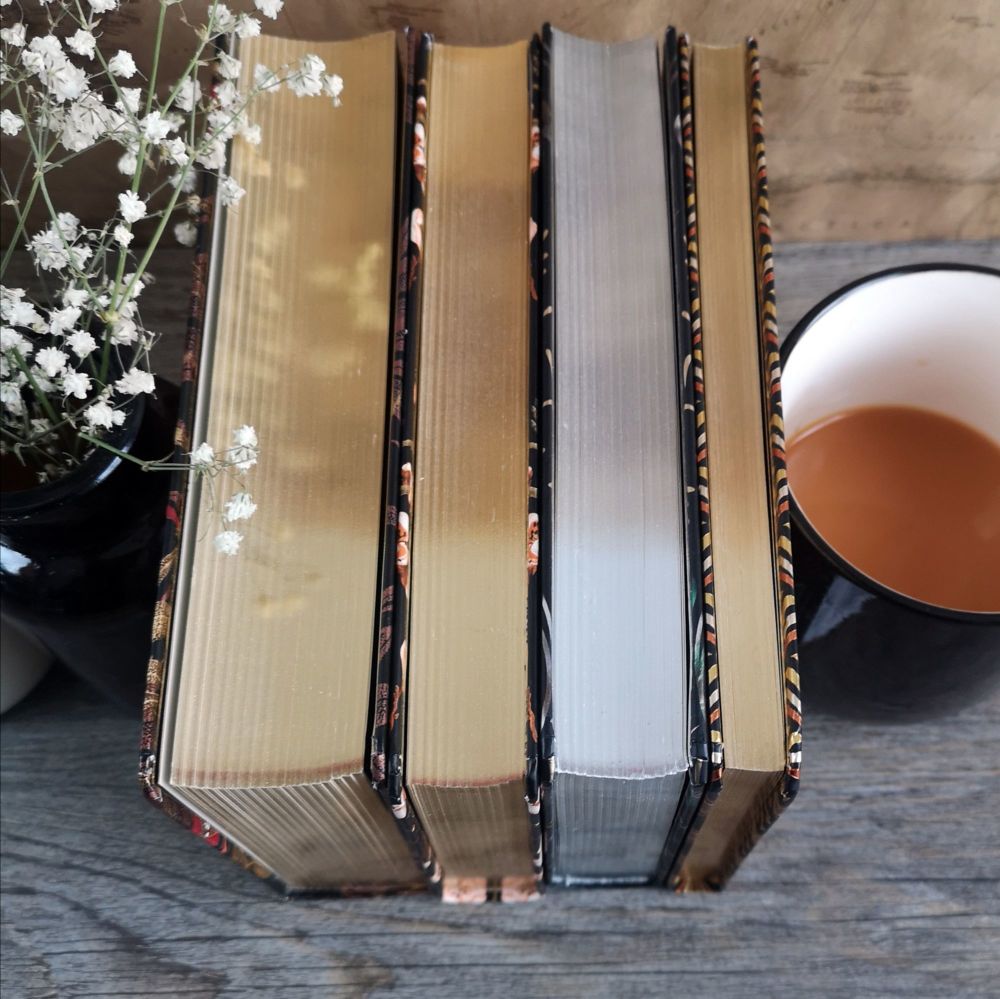 If you'd like to know where to buy them, stop by here for more details.
Happy World Book Day Bookworms! What's your favourite thing about books?
Thanks for stopping by...
Miss Bohemia