Indulge Your Inner Bookworm with Sarah J. Maas Official Merchandise and Our Latest Bookish Products
Posted on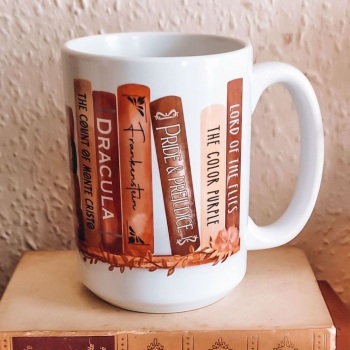 Are you a book lover who's always on the lookout for the perfect bookish gift? Look no further! We've got you covered with our new collection of bookish sweatshirts, t-shirts, prints, stickers, and official licensed Sarah J. Maas merchandise.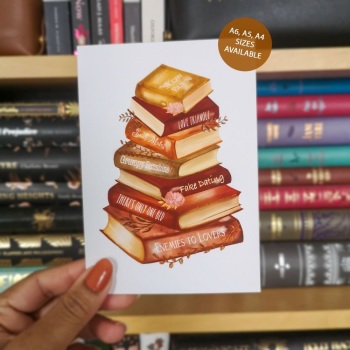 At Miss Bohemia we're passionate about books and the cozy feeling they bring. That's why we've curated a collection of bookish merchandise that's perfect for any book lover looking to show off their love for their favorite fandoms.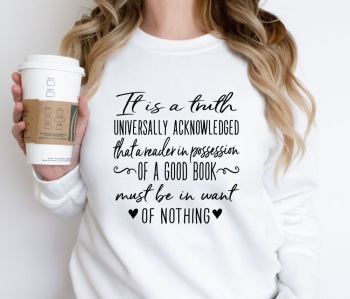 Our new collection includes a range of cozy sweatshirts and t-shirts that feature designs inspired by classic literature, such as Jane Austen and the Brontë sisters, as well as general fandoms. Whether you're a fan of roma Bookish tropes, cosy inspired designs or general fandom appreciation, we've got a design that's perfect for you.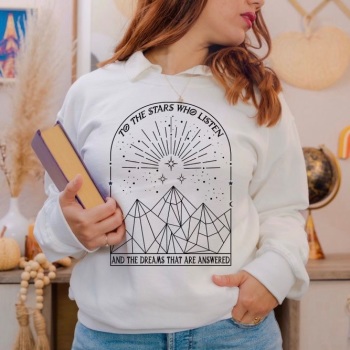 Plus, we're now offering official licensed Sarah J. Maas merchandise that you won't find anywhere else.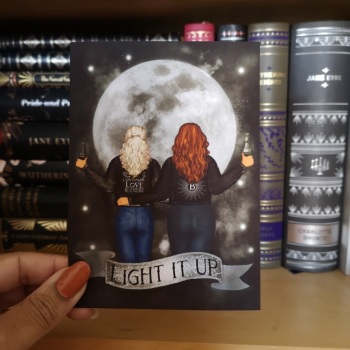 Whether you're a fan of the Throne of Glass, A Court of Thorns and Roses, or the Crescent City series, we have a growing collection of designs that will show off your love for these amazing books and fandom.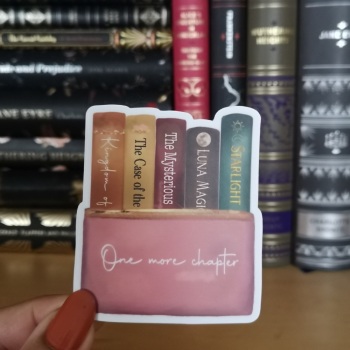 At Miss Bohemia, we know that being a book lover is more than just a hobby, it's a lifestyle. That's why we've created a space where you can indulge your love of literature in a new and exciting way. So go ahead, explore our collection, and find the perfect bookish gift for yourself or a fellow book lover.
Don't forget to sign up for our newsletter! By signing up, you'll receive exclusive access to the latest bookish news, new products, and special offers. Plus, you'll be the first to know about our sales, events, and giveaways.
Join our bookish community today and get a 10% discount on your next purchase. Simply sign up to our website, and we'll send you a code for your discount.


We can't wait to welcome you!
Best,
Miss Bohemia
www.missbohemia.com