Happy Publication Day – A Cranberry for Christmas by Charlie Dean
Posted on
♥ Happy Publication Day♥
A Cranberry for Christmas by Charlie Dean is out today and I'm taking part in the promo blitz! You know I love Christmas stories and this one sounds perfect for the winter months ahead!

A Cranberry for Christmas
Alisha Jones, or Princess Christmas as she is affectionately known, is joint heir to her Grandpa Frost's family fortune, but being third behind an older sister and brother means she has to work three times as hard to prove herself.
Marsha Underwood, her Grandpa's PA and ever-present thorn in her side, is determined to undermine her at every turn and Alisha finds herself powerless to prevent this.
An encounter with a fortune teller at the Frost Christmas Ball leads to a bewildering dream of the future; and the added complication of Tom Walker, the son of Frost's new business partner leads to a tumultuous year.
With her friends by her side, will she be able to turn things around? And what exactly does the strange dream mean?
A story of family, friendship and love at first sight with a sprinkle of Christmas magic.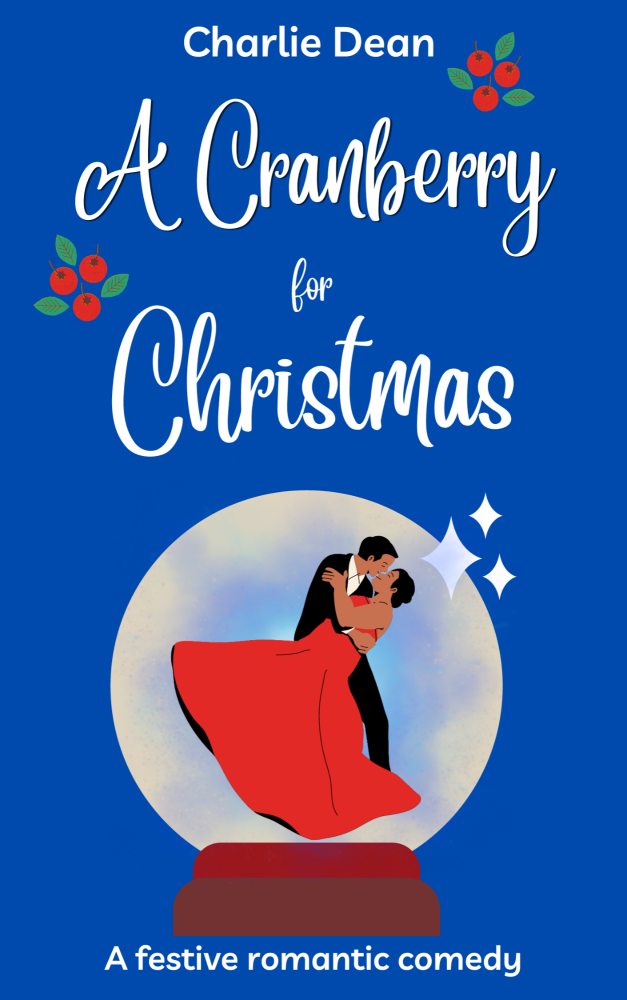 This wonderful Christmas story is available to purchase here ttps://amzn.eu/d/fpTksgE
Follow the author Charlie Dean on Twitter and wish her a happy publication day here https://twitter.com/CharlieADean
*Promo blitz hosted by @rararesources