The Unfortunate Side Effects of Heartbreak and Magic by Brianna Randall - Mini review and Promo via @rararesources
Posted on
The Unfortunate Side Effects of Heartbreak and Magic by Brianna Randall - Mini review and Spotlight via @rararesources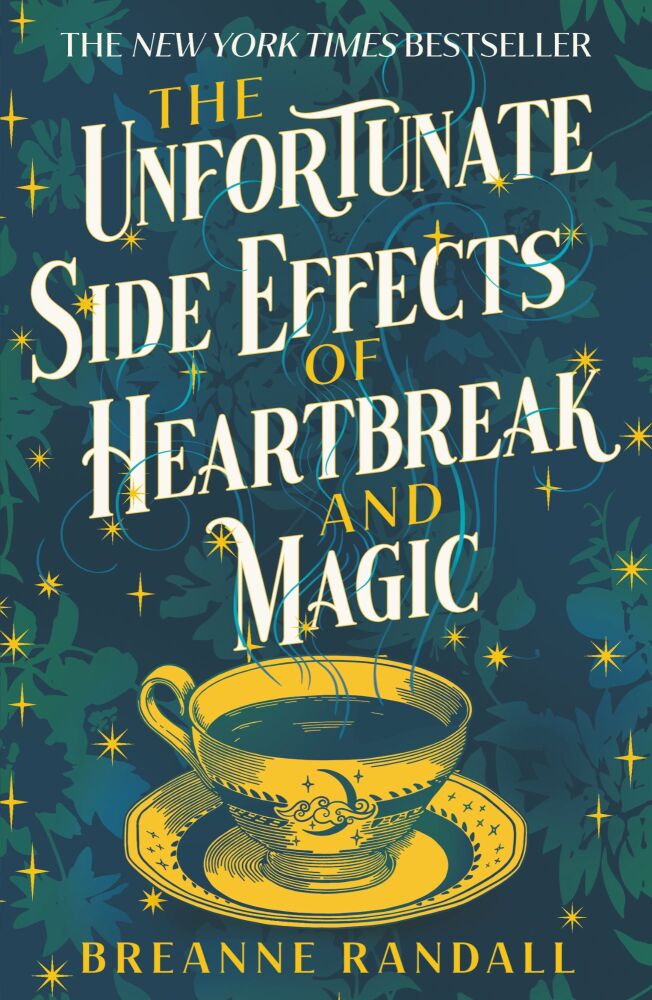 Today I'm featuring a book that was in my top ten most anticipated reads this year! As soon as I heard the description 'Practical Magic meets Gilmore Girls' I was hooked and as I love Autumn and all things witchy! I had been patiently waiting for the release date (October 12) and I was so happy to have been able to get the e-book version, while I wait for my paperback copy to arrive! I will be back with a full review later, but what I can say is that so far it's magical and cosy, and gave me a warm and fuzzy feeling inside from within the first few pages. I love the story and background of the Revalare family witches, as well as the link between magic and heartbreak! I also love how the pages are infused with quirky spells of practical magic and some blended within the bakery they own. The recipes all sound like food heaven and I can't wait to try some out! Heartbreak is in the title and I know this book is also about grief so I'm bracing my little bookish heart while continuing reading and rooting for a happy ending ♥ It's perfect cosy reading for these cold nights ahead!
The Unfortunate Side Effects of Heartbreak and Magic
For fans of Practical Magic and Gilmore Girls this charming debut novel and TikTok sensation is packed full of romance, charm and plenty of magic…
Revelare witches are cursed. As long as they use their magic, they are doomed to four heartbreaks.
So far, Sadie Revelare has experienced three – the devastating departure of her mother and the loss of her brother. And the most painful heartbreak of all: Jake McNealy, her first love. Ever since, Sadie has done everything she can to protect herself from more pain.
But now Sadie's beloved grandmother is sick. And without her, Sadie isn't sure she will have the strength to keep her family and her magic together. As Sadie's carefully structured life begins to unravel, Jake returns to town after a decade away. And in the face of a final heartbreak that could tear Sadie apart, she must decide once and for all: is love more important than magic?
The perfect read for anyone looking for a cosy and warm, witchy novel to curl up with this autumn.
Thank you to Rachel's Random Resources and Aria Fiction and everyone who has stopped by – I hope you have enjoyed my mini review. Please check out the informaton below for where to buy this book and more about the author!

Available here - https://amzn.eu/d/gbqaEhX
Author Bio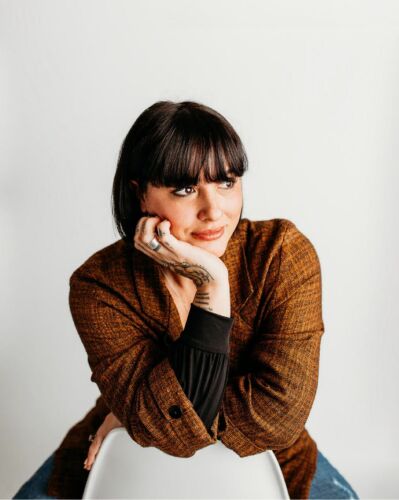 Breanne Randall is a freelance writer by trade and an author by vocation. She graduated with honors with degrees in English Literature, Psychology, and Religious Studies, and her articles have been published in national magazines such as Parents, Fit Pregnancy, Good Housekeeping, Family Circle et al. as well as regular contributions to sites such as Disney Family, SheKnows, Bustle, et al. A seasoned traveler, she imbues her stories with the magic and culture collected from the over forty countries she's visited.
Breanne lives in the sleepy foothills of Northern California with her husband, two daughters, and a slew of farm animals. When she's not writing, you can find her wandering the property searching for fairy portals or serving elaborate stuffed animal tea parties.
You can find Brianna here
Instagram: houseofrandall Twitter: @breanne_randall