Deer, Butterfly & Bird Nest Nature Coasters
Posted on
New At Miss Bohemia
Deer, Butterfly & Bird Nest Coasters
I have some more lovely coasters to share with you. These coasters have a vintage style and feature elements of nature. All coasters are all available at Miss Bohemia and the full collection can be viewed here.
They are available individually or as a gift set of 4 and the current collection includes a Butterfly, Deer (2 different designs) and a Bird's Nest.
The coasters are part of a matching theme and all have vintage styled shabby chic backgrounds.
They are both pretty and practical and make great housewarming gifts.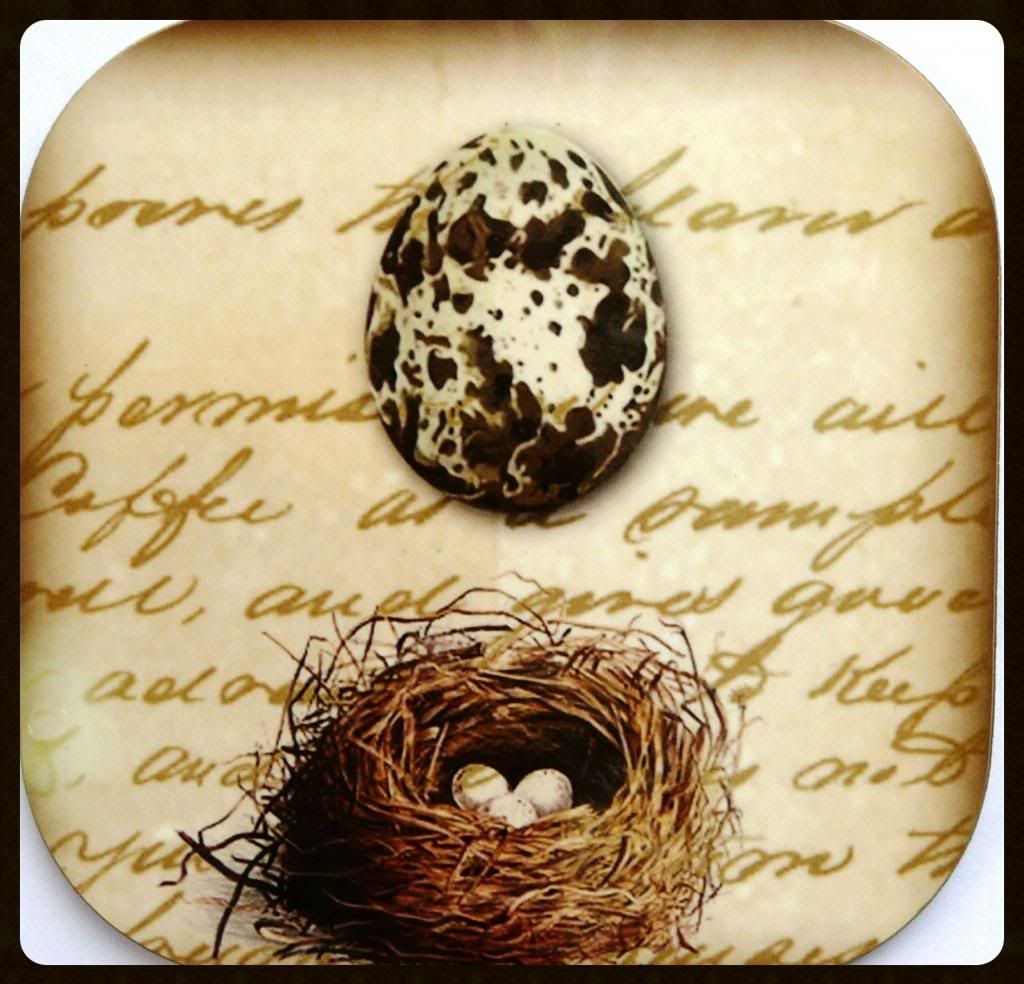 To receive 10% off these new coasters and all other purchases, add the discount code 'MAY10' at checkout! Offer Ends 31.05.2013

*FACEBOOK GIVEAWAY POLL*
I'm also running a poll on my Facebook page for my next giveaway! Followers get to choose the type of giveaway prize/s before it's launched (from the different collections in my shop). Stop by here or click the picture below to go to my Facebook page complete the poll :-)
Thanks for stopping by
Jen :-)